Fur-tastic Recipes For Your Furbaby!
At House of Furbay, we love to spoil our own pets with home made snacks and treats! We know good nutrition for your furry family is important, so we work hard to find the best ways to make healthy snacks.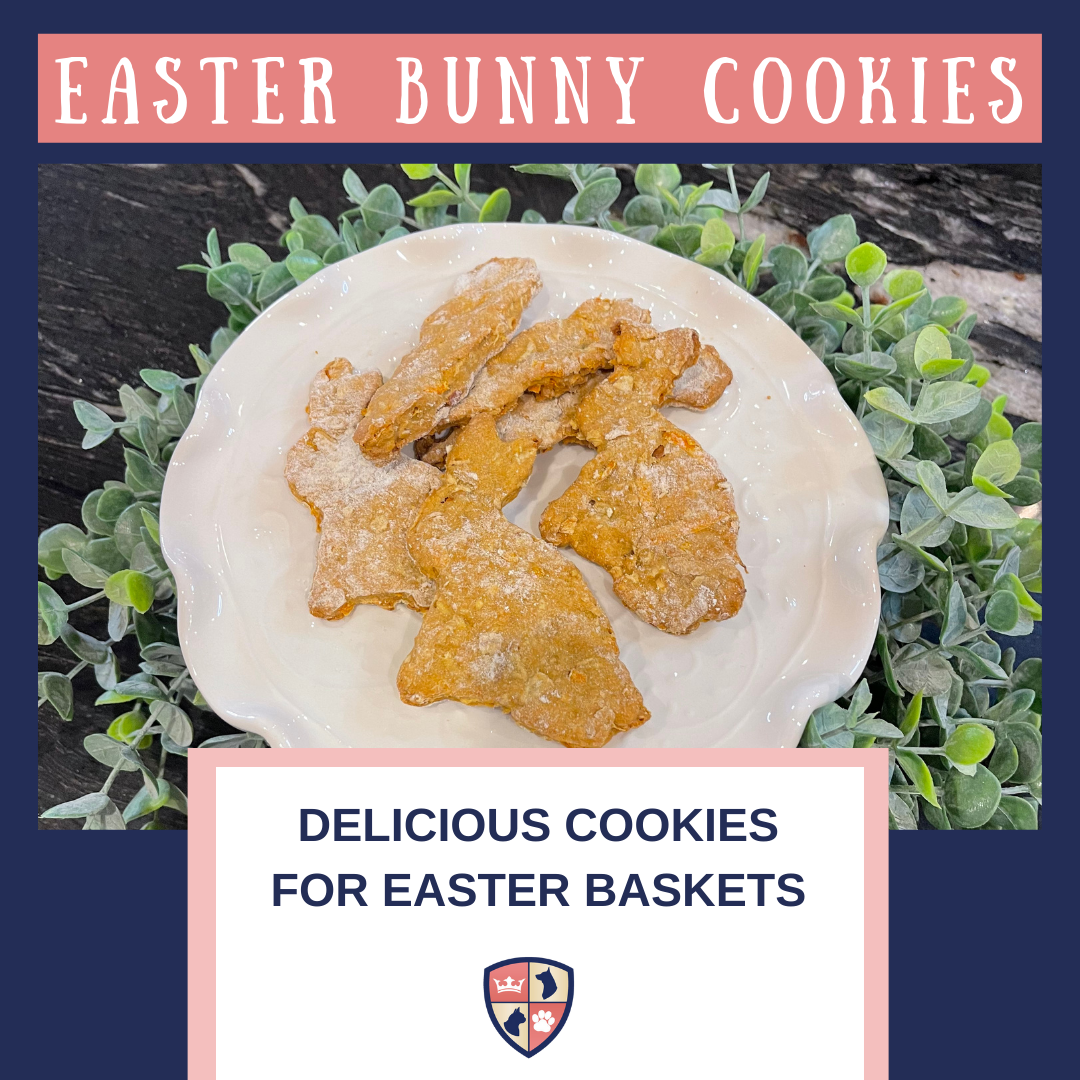 Easter Bunny Cookies
Easter is only a week away! This recipe is packed with great health benefits for your pup! Give them something special in their Easter baskets this year!
Get Recipe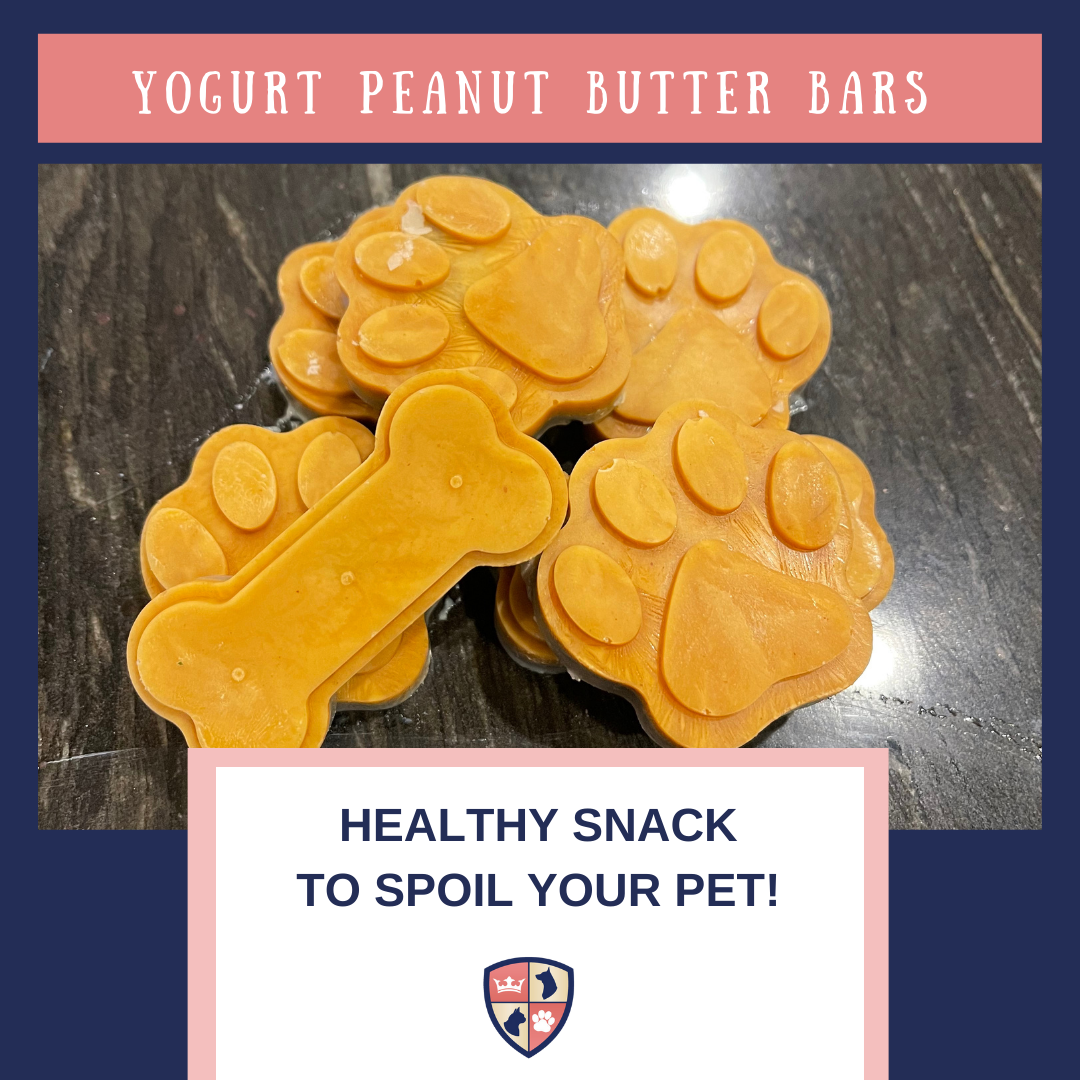 Strawberry Puree Peanut Butter Bars
This frozen treat will have your pup smitten! Made with fresh fruits and peanut butter, all pets give it 4 paws up!
Get Recipe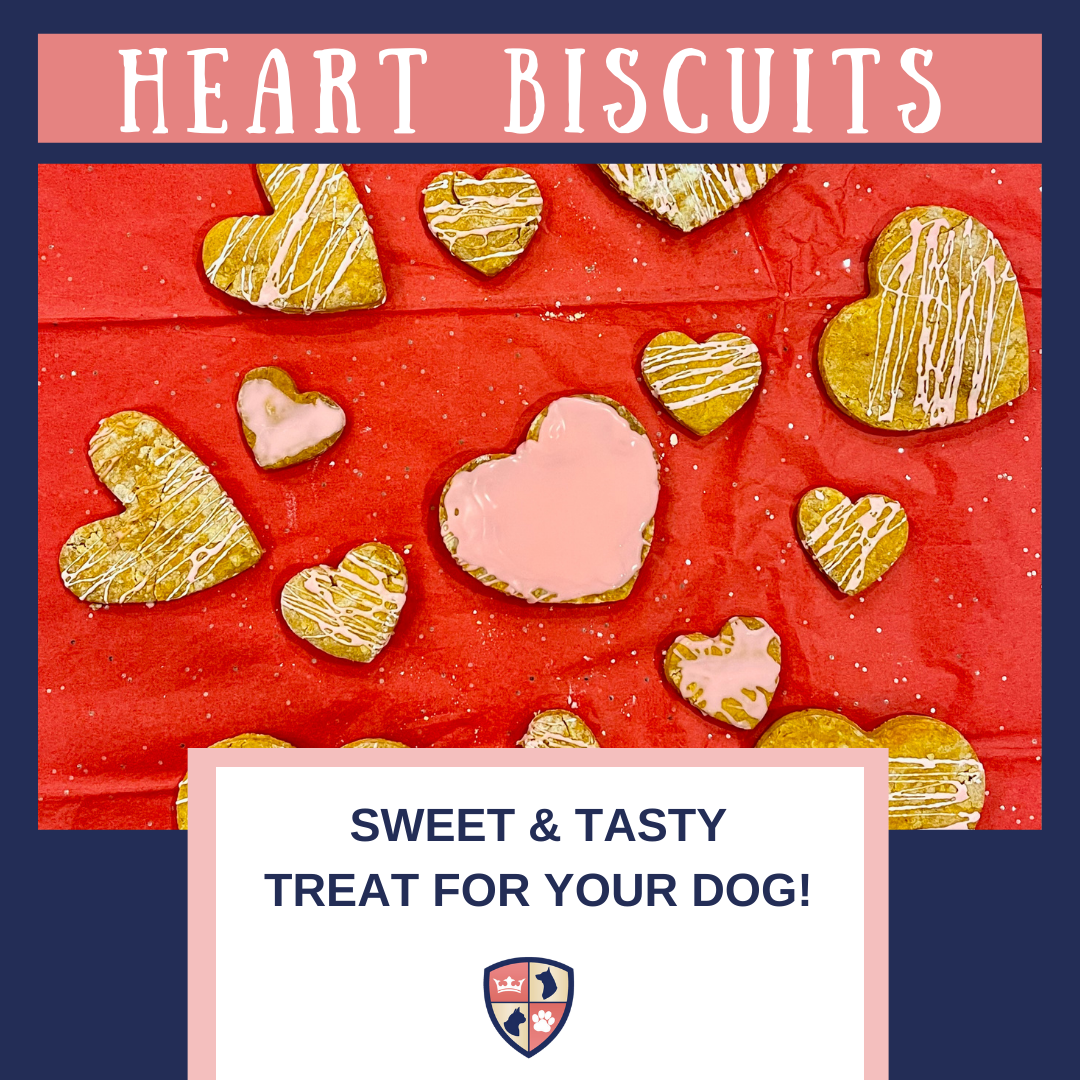 Pumpkin Peanut Butter Cookie
It's the month of LOVE! And we love our furbabies the most! Let's spoil our furbabies together with this tasty treat! Yum!
Get Recipe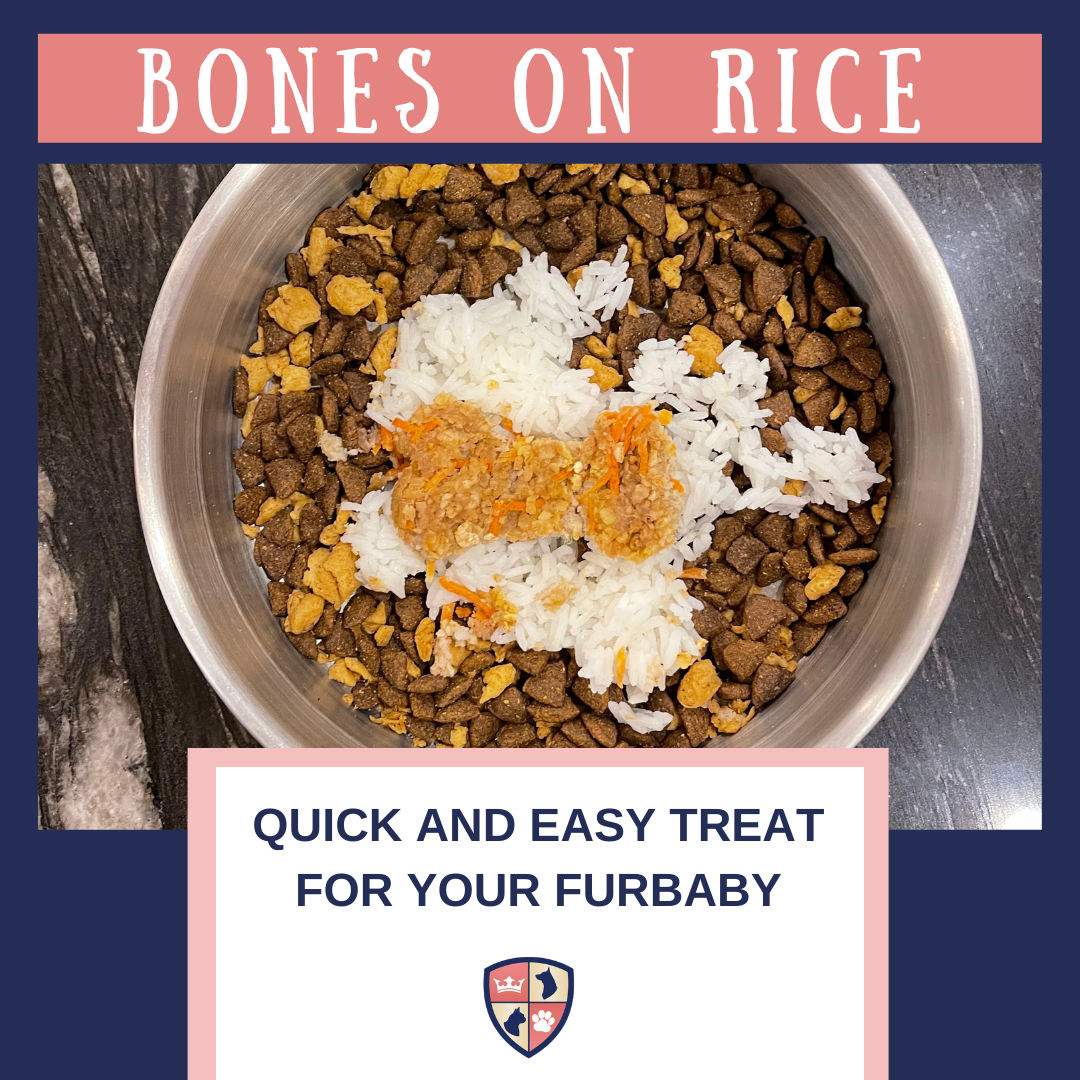 Bones On Rice
Looking for a yummy snack for your four legged family? Look no further! This delicious recipe is quick and easy to make.
Get Recipe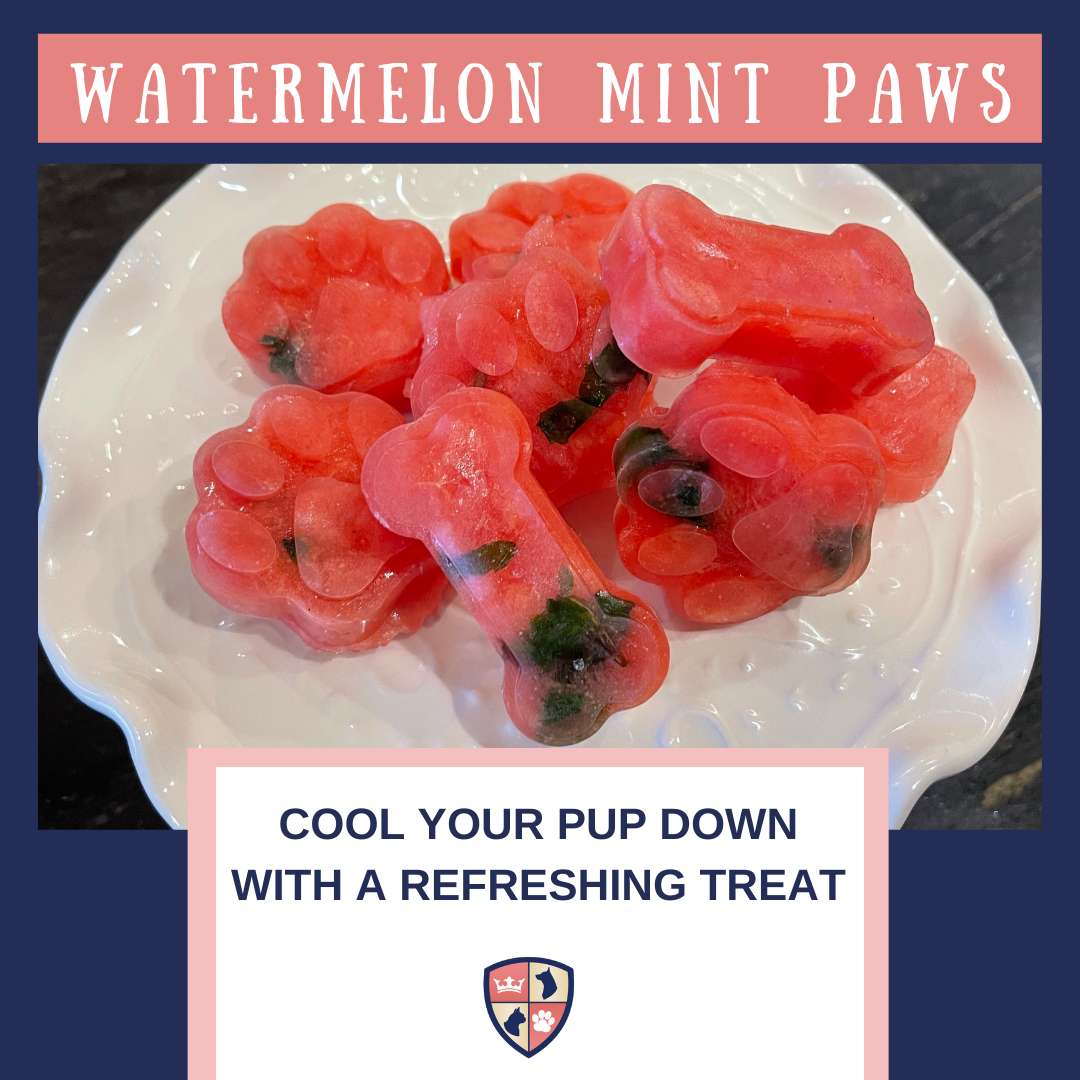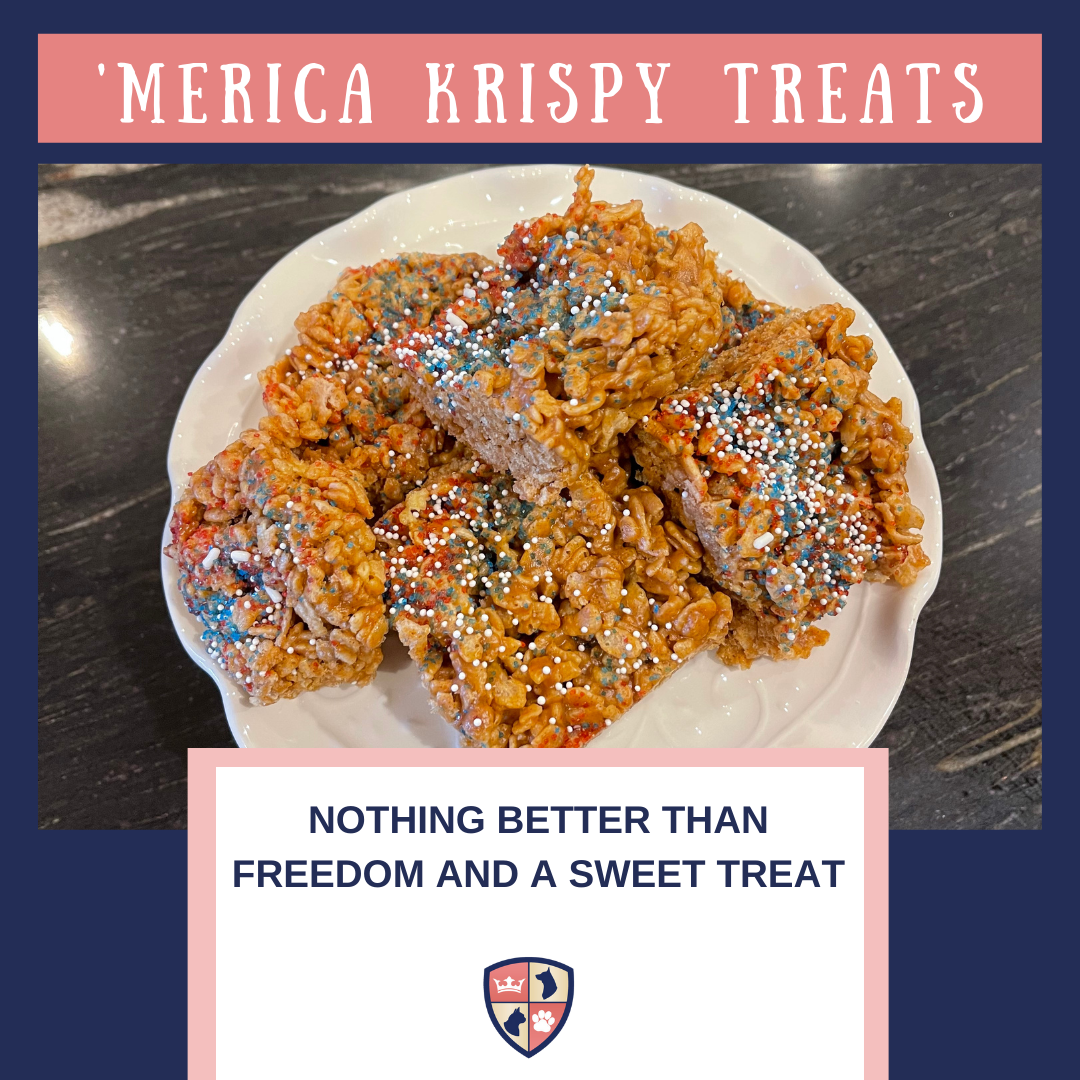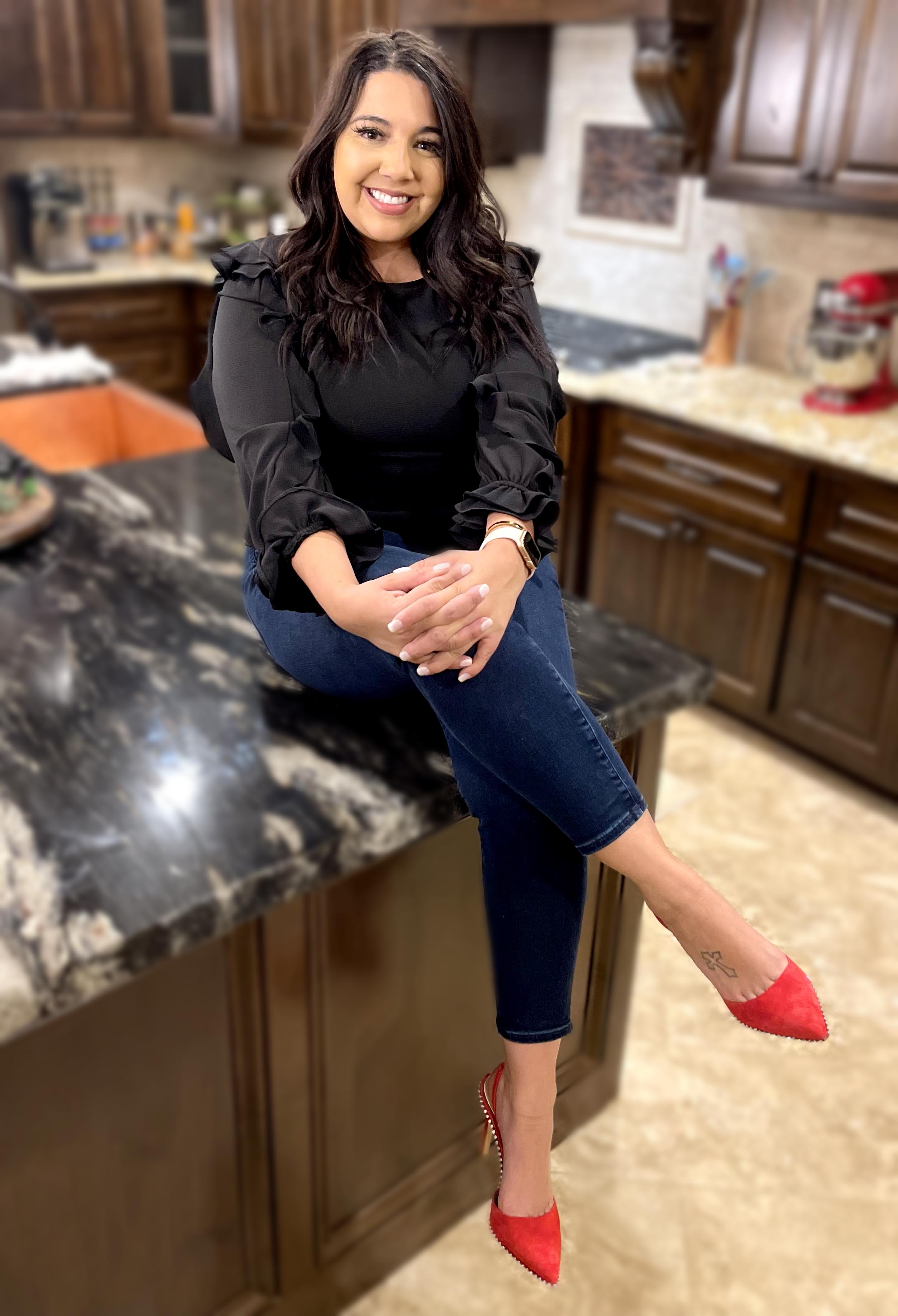 Meet Jess
Jess is the ultimate guru when it comes to making treats for your pets! She has a passion for helping animals and loves to spoil her own furbaby with special treats. Whether you're looking for a new diet for your furbaby or a festive treat for the holidays, Jess will be here to show you how to make fun and new recipes every month!